Digital Control was born in 1999 operating, right from the start, in the electronic design sector and in the design of systems for industrial automation.
Over time, thanks to the experience, professionalism and commitment of our designers and technicians, we have gained the trust of important companies.
Today we collaborate and manage automation systems at an interactional level, we guarantee quality and targeted assistance
Our main mission is to follow the customer in all phases of product development, from design to installation and final testing, bringing a higher quality of the final product, in compliance with safety standards!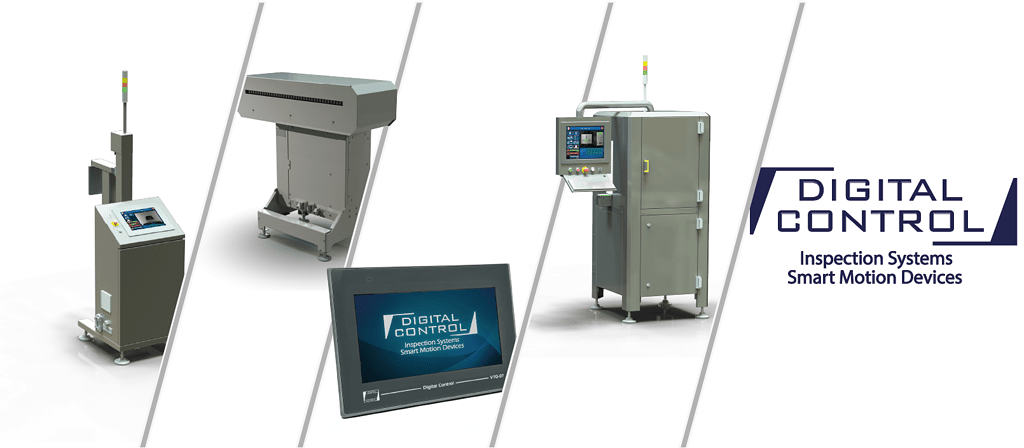 The design and production of vision systems for the control of the quality and integrity of the finished product constitute our main offer to the customer. By combining knowledge of optical principles with competence in the electronics sector, we have achieved very high levels of precision and reliability in very small spaces.
We also sell a proprietary line of products, including label sensors, PLCs with ladder programming software, touch screen graphic terminals, stepper motors with integrated electronics and more. These products equip industrial machines for the food, wine, chemical-pharmaceutical sectors distributed all over the world every day.