Product images and videos
Description
Data sheet
Documents
Description
CBF – Neck Finish, Base & Sidewalls Inspection
Our inspection system allows to inspect bottle and container, made in glass or PET, upstream the filler. This type of inspection makes possible to obtain a higher quality of the finished product, being able to exclude non-compliant containers from production or with foreign objects inside.
Furthermore, safety will be increased avoiding the presence of potentially dangerous objects from the production line.
To do these controls we use three modules: Neck Finish, Base and the new Sidewalls, combined to a high-performance artificial vision algorithm.
CBF system allows easy implementation of our rejection systems and is ready for integration with industry 4.0 using the most popular protocols.
This standard module allows to find errors and deviation on the neck finish of the bottle or container.
The system can detect cracks, abrasions and chips on the neck finish of glass and PET container.
This module, as the base inspection module, can be moved in order to check containers with large height difference.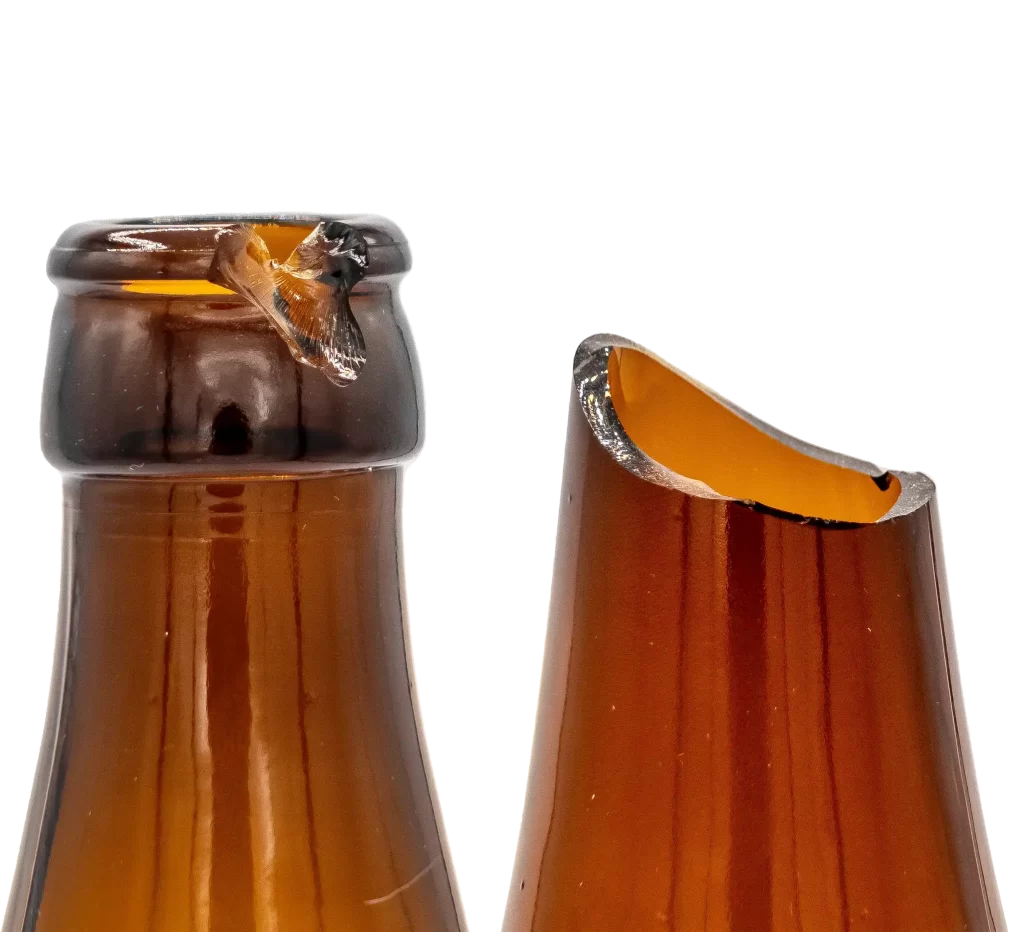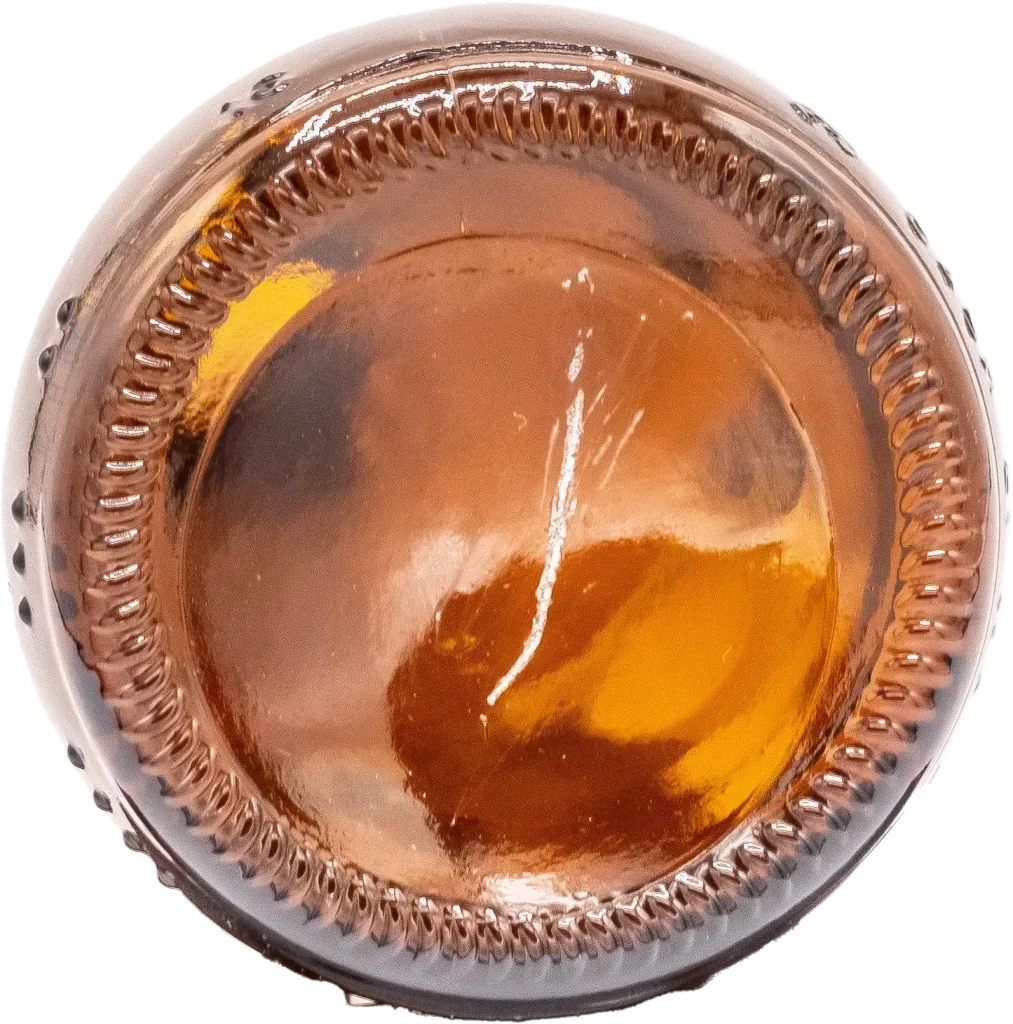 This basilar module allows to find errors, deviation, cracks and foreign objects on the base of the container.
Thanks to our software, the controls can be set up and used very easily, optimizing the error recognition process, reaching a very low percentage of false rejects.
This is the last implemented module of our new generation systems, in order to offer a better control.
This module allows to check the sidewalls of the transparent or semi-transparent containers in order to recognize defect as scratch, cracks and deformation. When the system will find these errors will reject them from the production line.