Product images and videos
Description
Data Sheet
Documents
Description
LIOB – Labels, Batch & Barcode Inspection
Our system, placed inside or downstream the labelling machine, allow you to verify the labels by recognizing and reporting any defects. Combined with a rejection system, such as our REJ series, it will provide to reject the defective product from the production line.
The main part of the LIOB is a highly customizable and modular artificial vision system. Is possible to have up to 6 different analysis frames, allowing a complete inspection for each label applied on the bottle. Furthermore, to satisfy every customer need, the system can be positioned directly in line, with the constraint of having all oriented bottles, or directly on the carousel with minimum impact thanks to its small size. Also, in this case is possible to add optional modules to have a better and more accurate inspection such as Smart Reader and CodeAI. The UltraSpeed series is model for the very high-speed production lines.
The system is interconnect, allowing integration into an Industry 4.0 project by providing remote assistance with encrypted sessions
This optional module is very useful to verify lot code and expiration date. Thanks to an OCR algorithm (Optical Character Recognition), is possible to read writing on the object to be checked and compare it to the saved code verifying its correctness.
If the code is not correct, our system will find it and give a reject signal in order to remove the product from the line, ensuring greater safety and quality of the finished products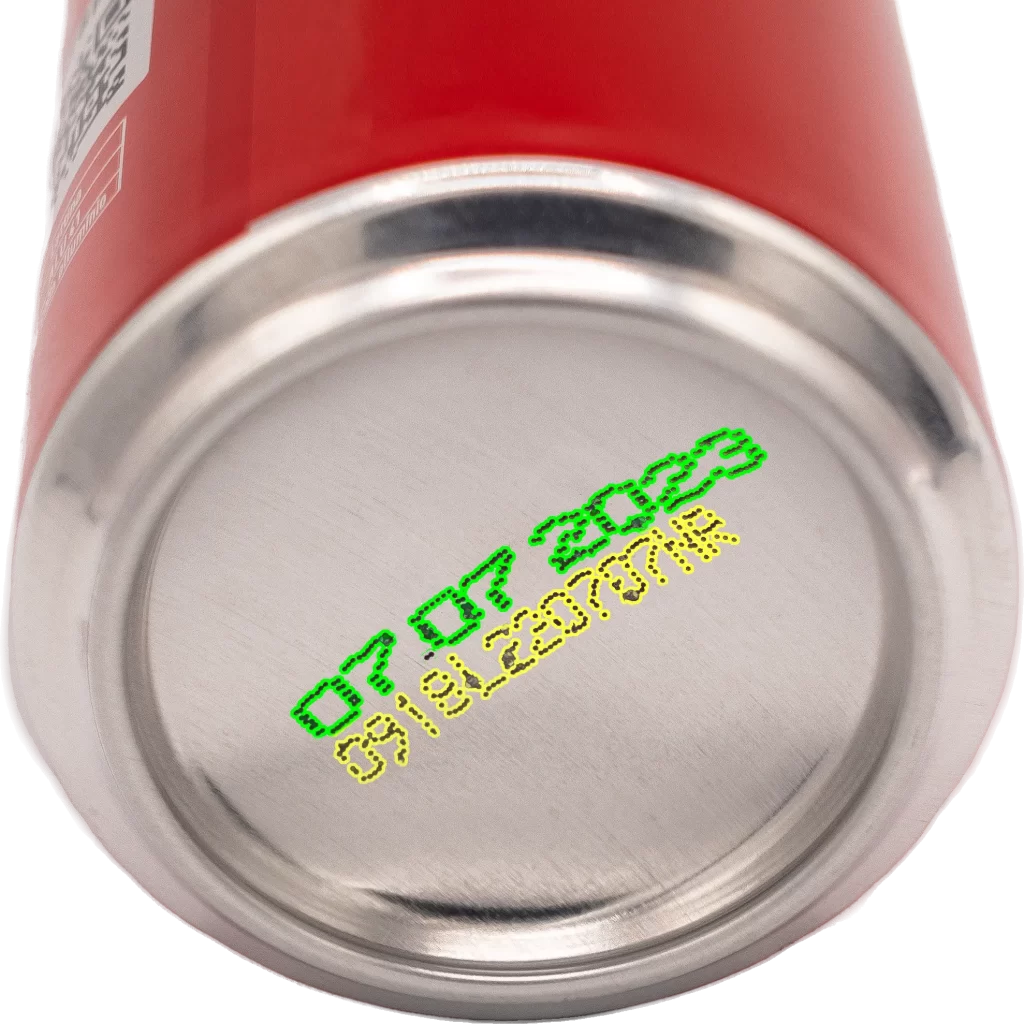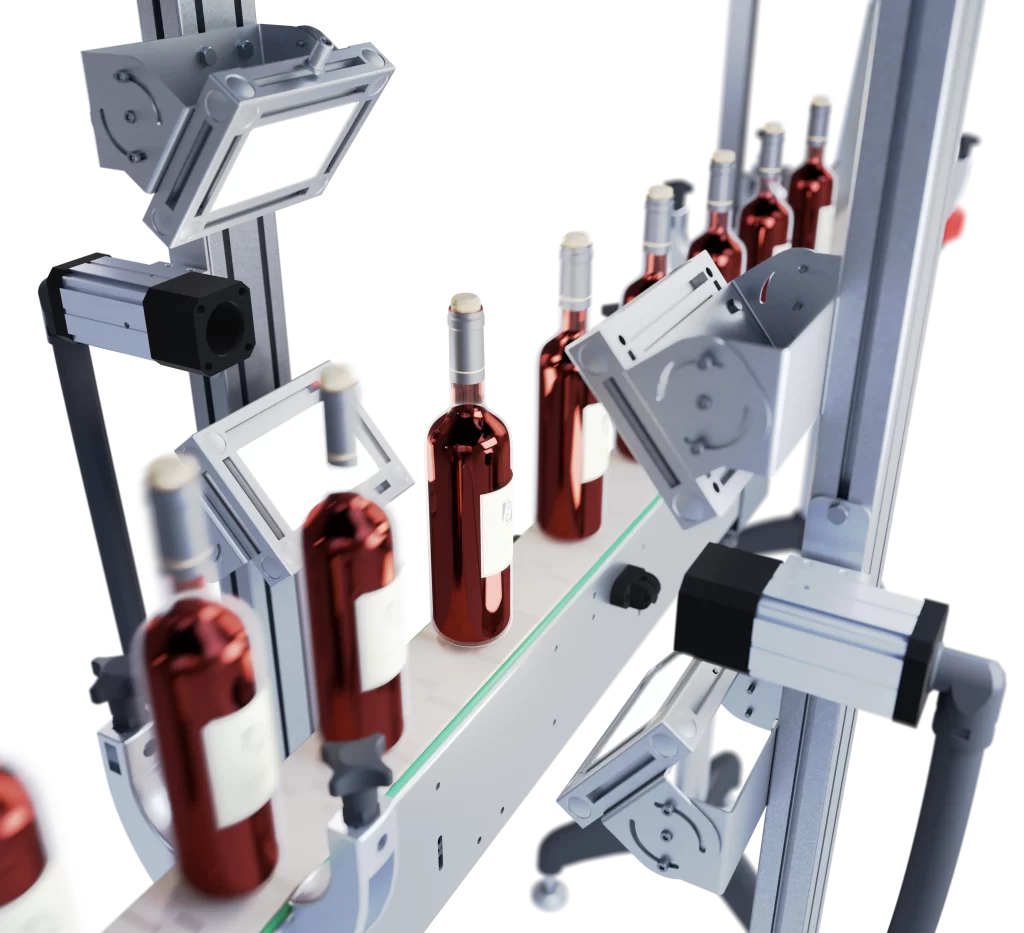 This optional module, thanks to advanced algorithm and an high resolution camera, can decode all the different types of graphic code such as barcode, QR-code, datamatrix and so on.
After the code is been detected, is possible to compare it with a specific string, written by the user or acquired by the data exchange, allowing the system to identifies any errors and give the signal to rejection systems
Thanks to this innovative series, which reaches high speeds up to 120.000 pieces/h, is possible to carry out high performance inspection especially in the production line of cans or other small containers