Immagini e video del prodotto
Description
Data Sheet
Documents
Description
CMVP – Vacuum Cap Seal Check
Our system, located downstream of the capper, allow to verify the vacuum of the cap recognizing and signaling any errors. If it is combined with a rejection system, such as our REJ, it will reject the defective products from the line.
With a specific laser sensor combined to a surface mapping algorithm, the system will check the perfect vacuum of the twist off cap, analyzing if the click-clack system is under tension. To better adapt to the customer's needs, we have developed two additional modules, Capcheck and SmartColor, which allow an expansion of the machine functions, keeping it always compact and easy to install.
In view of technological progress, we have made this system interconnected, providing remote assistance via encrypted VPN sessions and allowing its integration into an Industry 4.0 environment
Thanks to this additional module, adding another portion of software algorithm is possible to check the presence of the cap.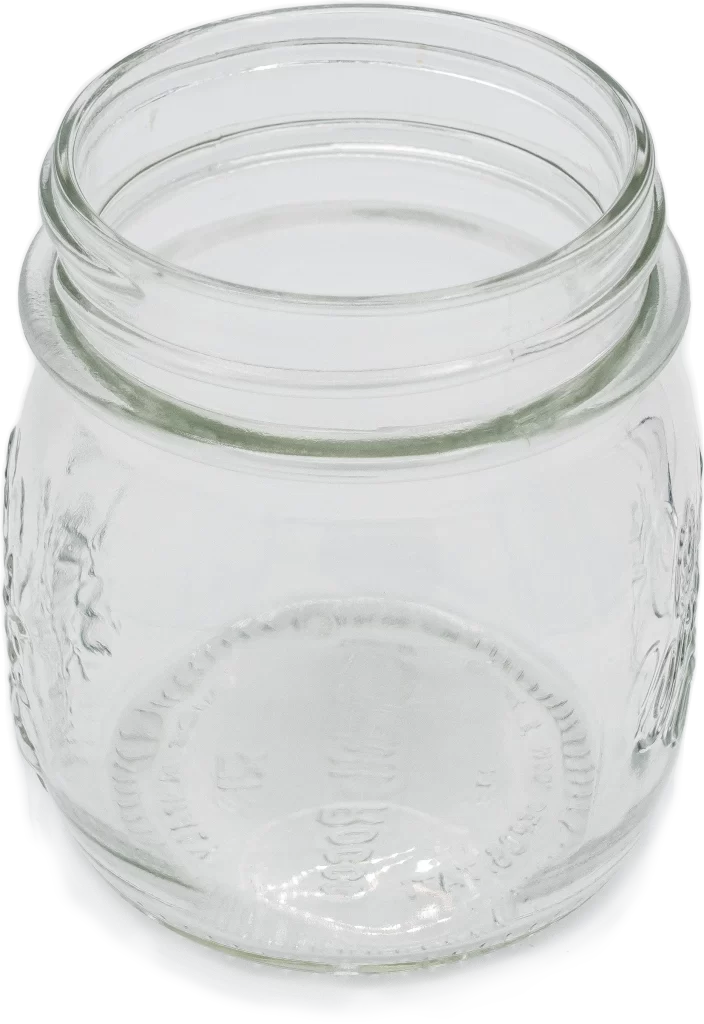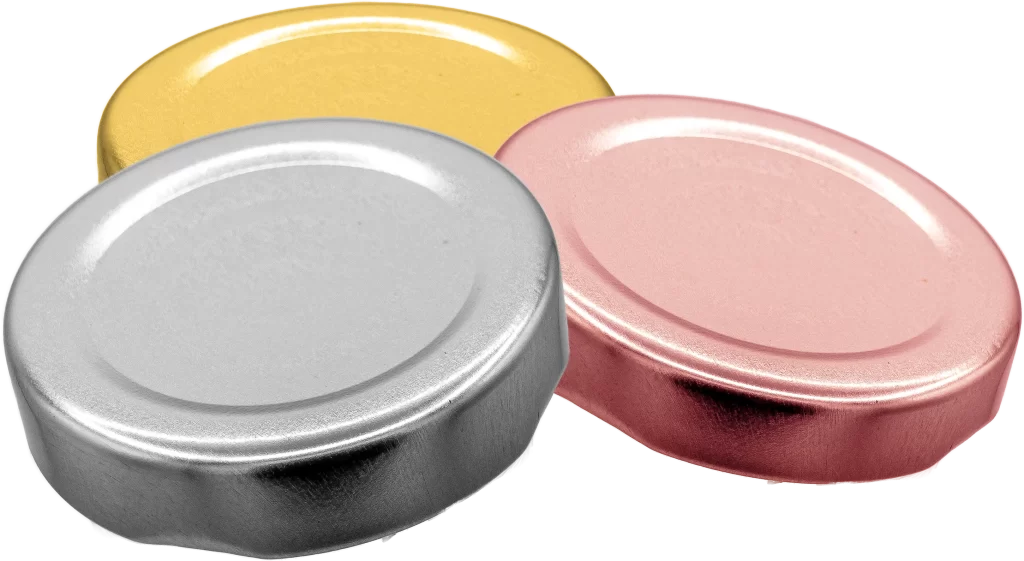 With this module is possible to check if the bottles that are passing in the machine have the desired cap color or not.
By doing this control it is easy to detect errors during the bottling, allowing a rapid expulsion of the same from the production line preserving the quality of the final product