Product images and videos
Description
Data Sheet
Documents
Description
CMTL SMART – Cap & Level Control
Our system, located downstream the filler and the capper, allows to check the filling level of liquids and the correctness of the cap, recognizing and signaling any errors. If it is combined with a rejection system, such as our REJ, it will reject the defective products from the line.
The compact dimensions and the advanced artificial vision system with single camera and a powerful industrial PC make this solution easy to integrate in production lines and allow a simple but highly efficient use.
Furthermore, thanks to the three optional modules Smart Color, Stelvin Check & Corona Check, is possible to a complete inspection adaptable to any customer needs.
In view of technological progress, we have made this system interconnected, providing remote assistance via encrypted sessions and allowing its integration into an Industry 4.0 environment.
With this module is possible to check if the bottles that are passing in the machine have the desired cap color or not.
By doing this control it is easy to detect errors during the bottling, allowing a rapid expulsion of the same from the production line preserving the quality of the final product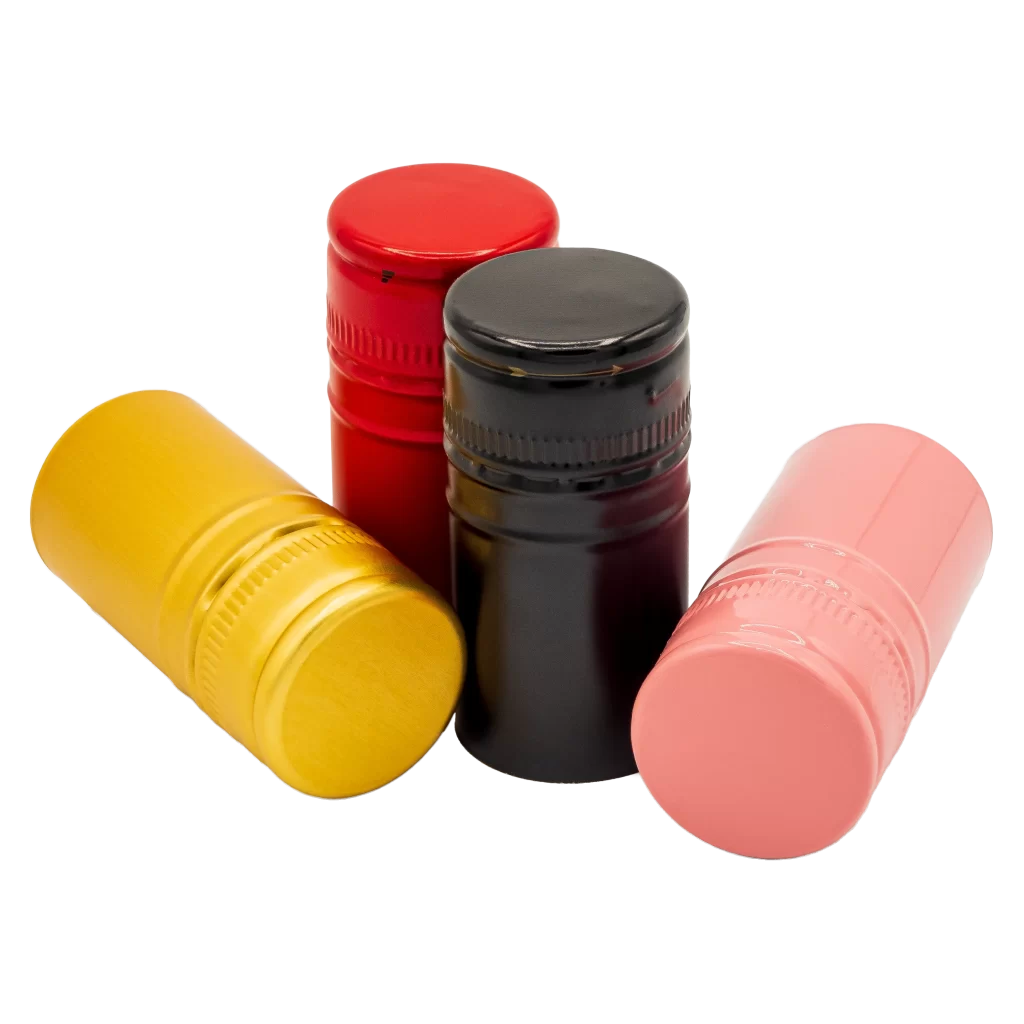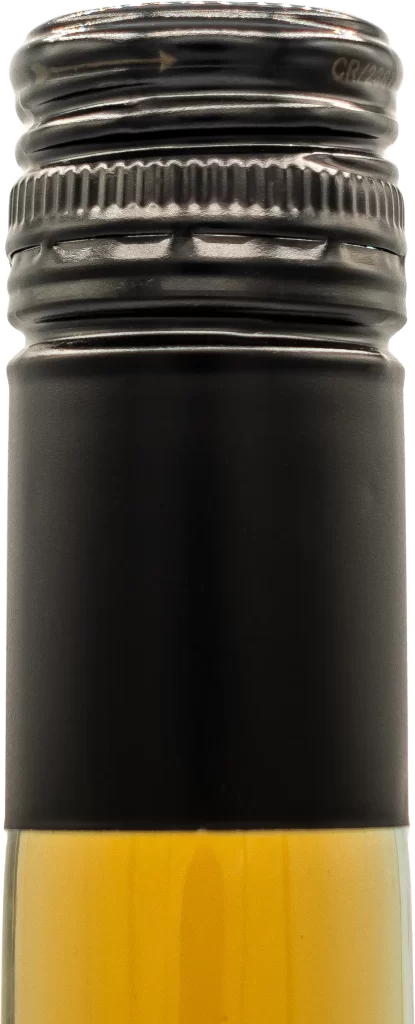 With this module, thanks to advanced artificial vision algorithm, the system will check carefully the presence, the position, the insertion and the integrity of the Stelvin Cap
This control is completely parametrizable and customizable, ensuring maximum adaptability to the conformation of the final product to be inspected
This module using a specific artificial vision algorithms verify the presence, the positioning and the integrity of crown cap
This control is easily configurable allowing for quick and precise adjustments